One of the popular websites (www.7thpaycommissionnews.in) among KVS Staff and Students write an article about the admission notification of KVS for the current academic session 2020-21.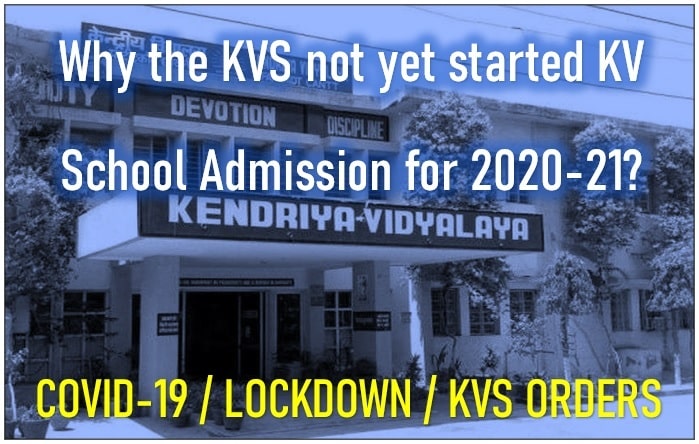 Millions of parents are eagerly waiting to enroll their children for admission in Kendriya Vidyalaya schools in India. The official announcement of the admission schedule has not been declared yet, the parents are watching the official website of KVS several times a day!
Last year the online registration for class 1 admission in all KV schools was completed on 19 March 2019. But, this time not yet announced the date schedule.